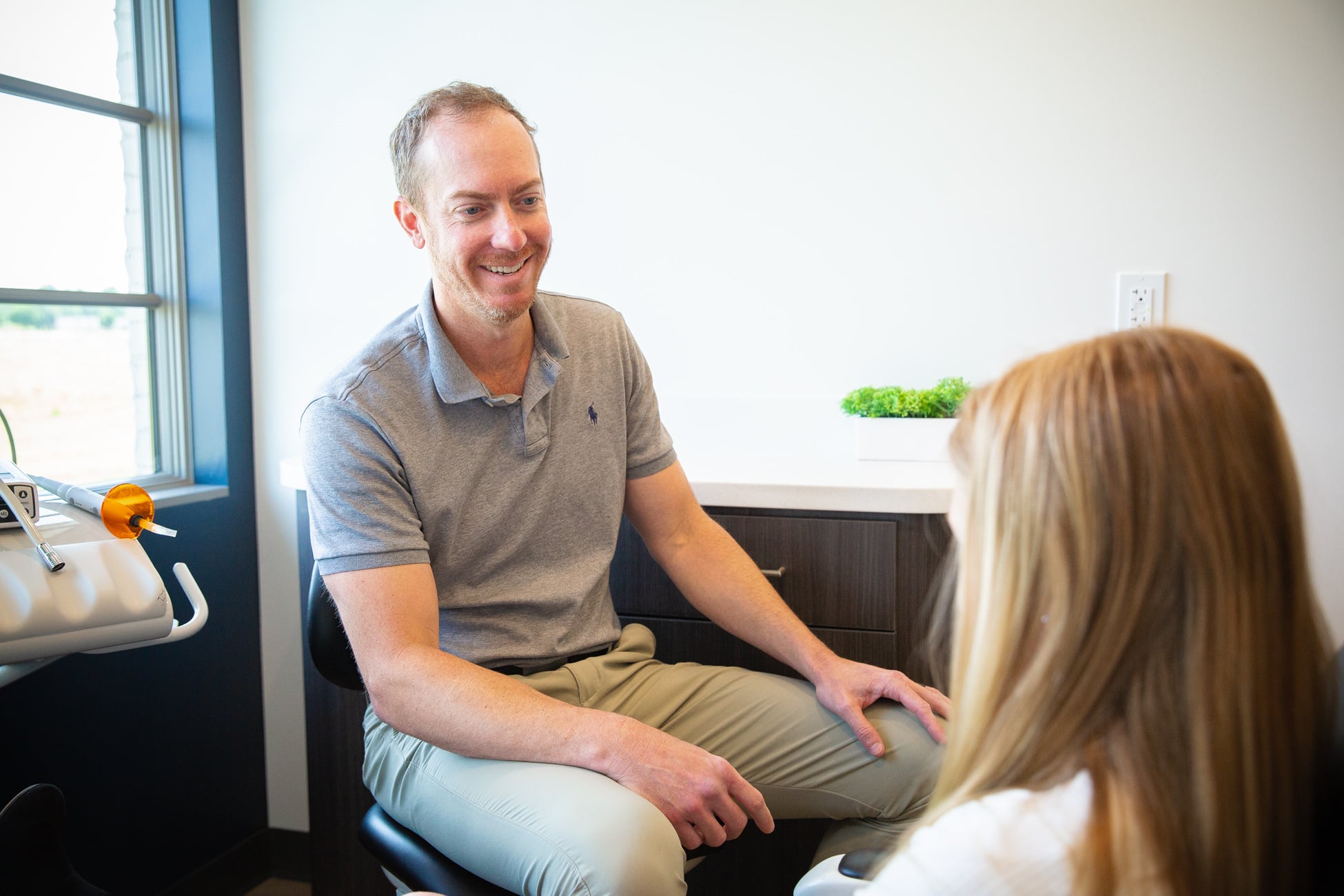 Your teeth say a lot about your health. When you visit Endicott Dental, we don't just clean and whiten your teeth. We look for chronic gum inflammation, airway obstructions, tooth crowding, or other mouth abnormalities. We do this because we know that early detection is the key to preventing more severe oral problems later.

By taking a holistic approach to your mouth, we empower you to pursue a more healthful life. We know that good oral health is key to good overall health. We want to ensure that your mouth — and you — stay healthy for years to come!
You have a beautiful smile — we'll help it stay that way!
Avoid Dental Issues
Regular dental cleanings and good oral hygiene habits can greatly reduce the risk of gum disease and other oral issues.
Catch Dental Problems Early
Detected early, most dental issues can be reduced or eliminated before they become more severe. That's why early detection is crucial.
Learn About Caring For Your Teeth
Dr. Endicott and his team will teach you the best ways to maintain your oral health, both in our office and at home.
Save Money
The more complicated the issue, the higher the cost to correct it. Catching oral problems early can keep your costs down in the long run.
Have A More Confident Smile
Great oral hygiene and preventive care keep your smile healthy and beautiful, so you can show off those pearly whites with confidence!
Fewer Overall Visits
The better your oral health, the fewer visits you may need to the dentist. We love seeing you, but we love seeing you with a healthy mouth more!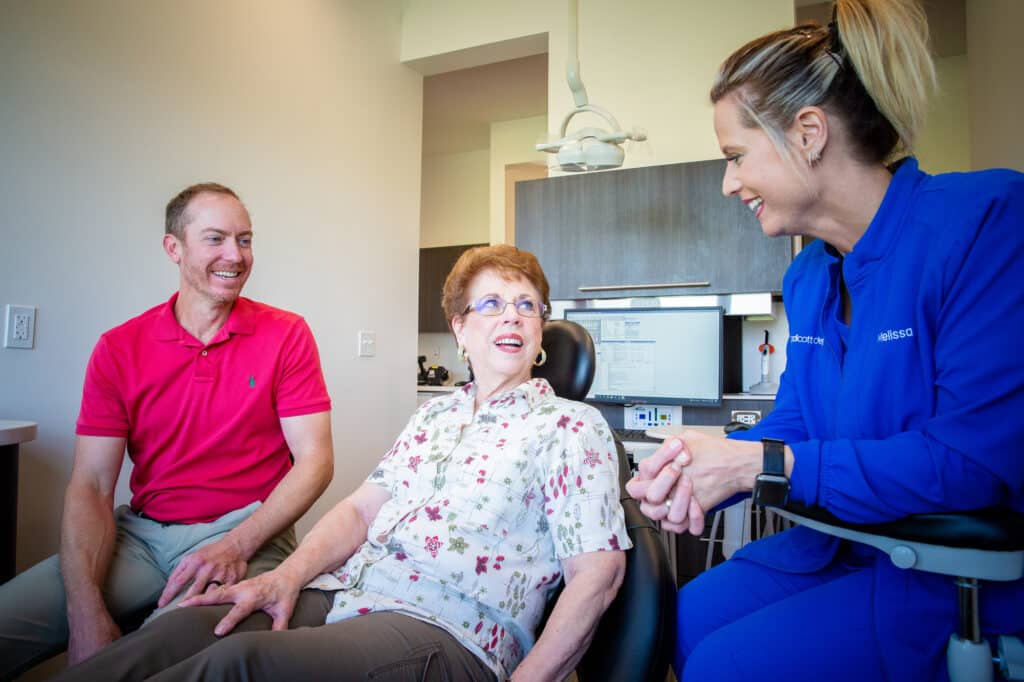 We recommend dental checkups twice a year for patients with good oral health, according to the American Dental Association's recommendation. We also recommend that your child's first dental visit as soon as they have their first tooth. The sooner dental checkups and cleanings commence, the better chances your child will form good oral hygiene habits that will last throughout their lifetime. 

At Endicott Dental, we take a holistic approach to your dental care. We get to know you and treat you like one of the family because, to us, you are. You'll get the same level of exceptional care we would give to our family members. When you're here, you're family.
Request An Appointment
Endicott Dental is here to answer all of your dental questions!
Visit Endicott Dental and see the difference a patient-focused, family-first approach makes.

Request An Appointment