As we ease into fall, we move from snacking on frozen popsicles to drinking hot cocoa. But what if both cause tooth pain? If your teeth suddenly react to hot and cold with pain, you might have developed sensitive teeth. Why are teeth sensitive, and what do you do about your super-sensitive teeth?
Endicott Dental has seen many patients who have developed sensitive teeth and want to know how to stop the pain and prevent it from coming back. Some causes may be easy to fix, while others may be more complex. But rest assured, we can help you with your sensitive teeth!
Why Are My Teeth Sensitive?
Tooth sensitivity is when your teeth react to hot, cold, bitter, or sweet, often with pain or an odd twinge. It can make eating or drinking difficult and painful, and the pain can be instantaneous and last up to several hours.
Tooth sensitivity usually develops between the ages of 20 and 40, though it can develop at any age. Sometimes, it can go away on its own after a few days. If your tooth sensitivity persists, you need to see a dentist to find out the cause because it could signal an underlying dental problem, such as tooth decay or gum disease.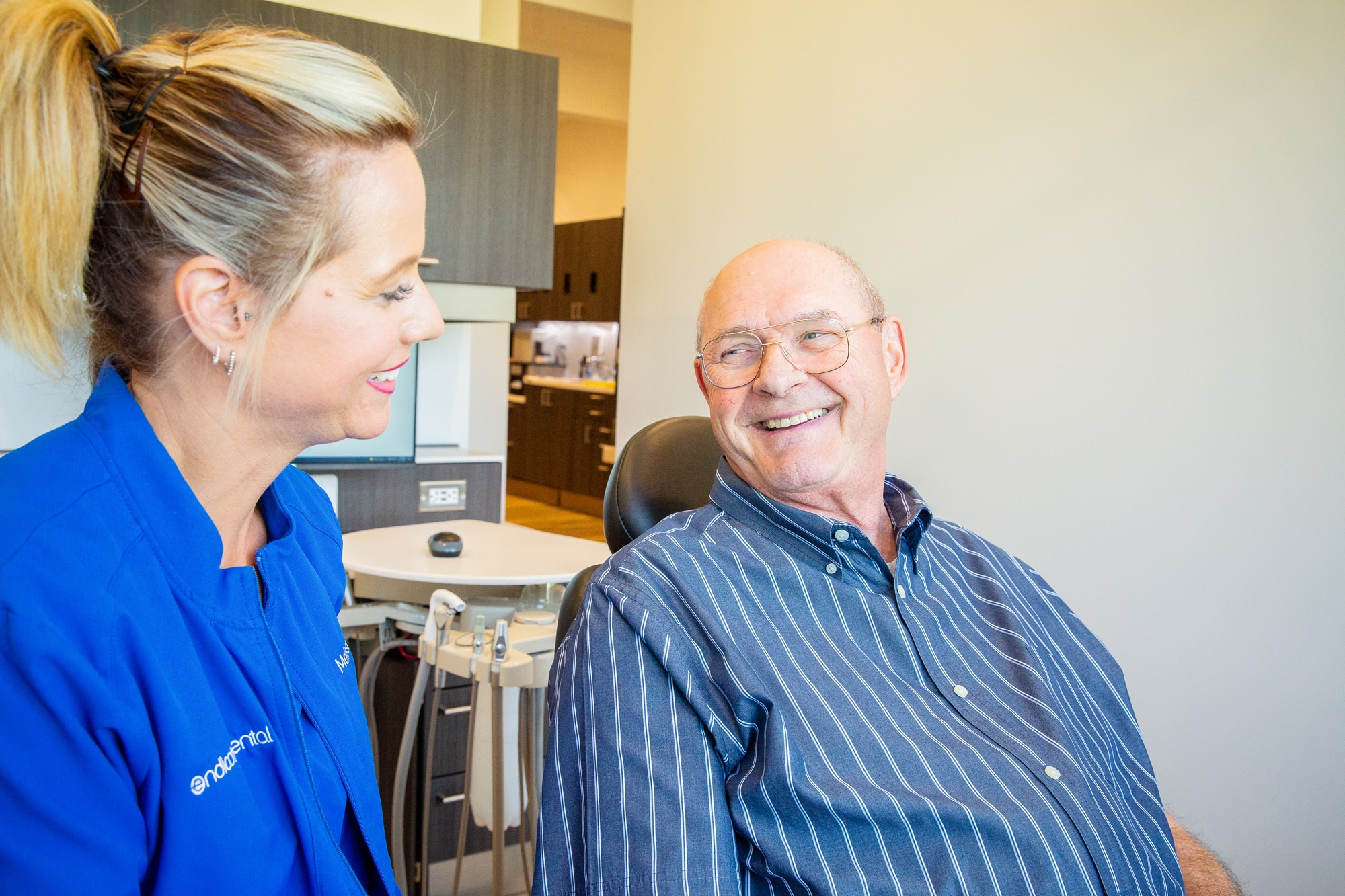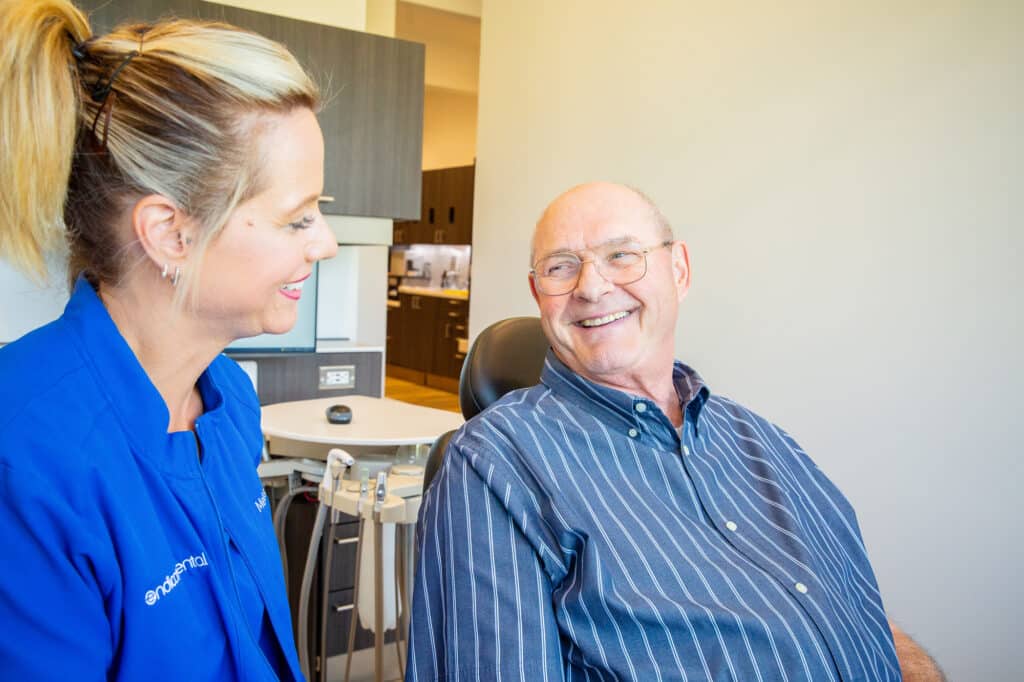 What Causes My Tooth Sensitivity?
Tooth sensitivity is caused by thinning enamel, the hard shell on the outside of your tooth. That shell, made up of minerals, protects the living inner tissue of the tooth, the dentin, and the pulp, where your nerves and blood vessels are located. When the enamel thins, it allows the nerves to pick up more as you eat and drink. This means the teeth become more sensitive.
Tooth sensitivity is often the result of tooth erosion, where the enamel is thinned for various reasons. Those reasons can include:
Brushing too hard
Not brushing regularly
Not brushing with a soft-bristled toothbrush
Using teeth whitening products
Grinding your teeth
Taking certain medications
Eating a high-sugar or high-acid diet
Gum recession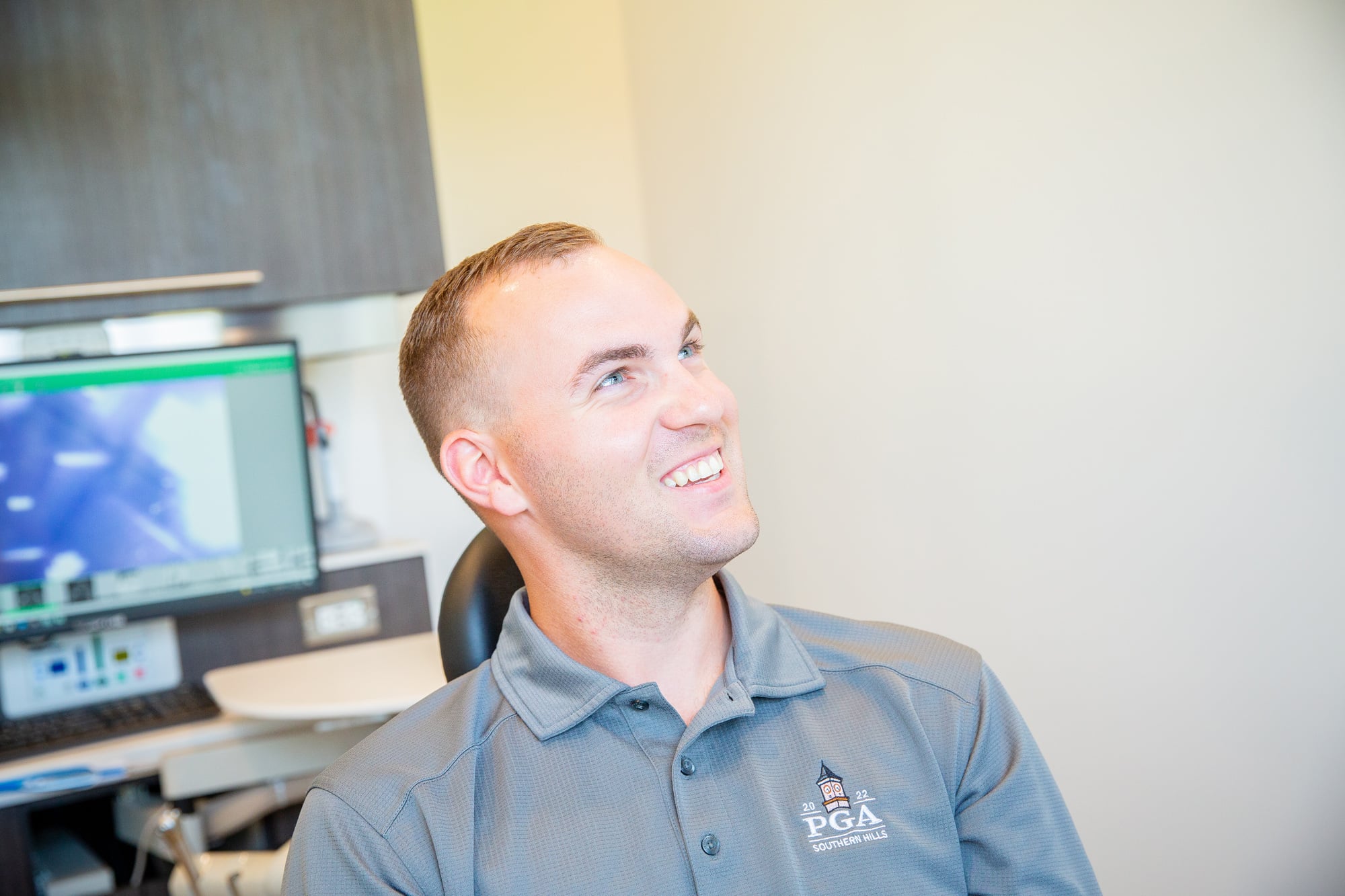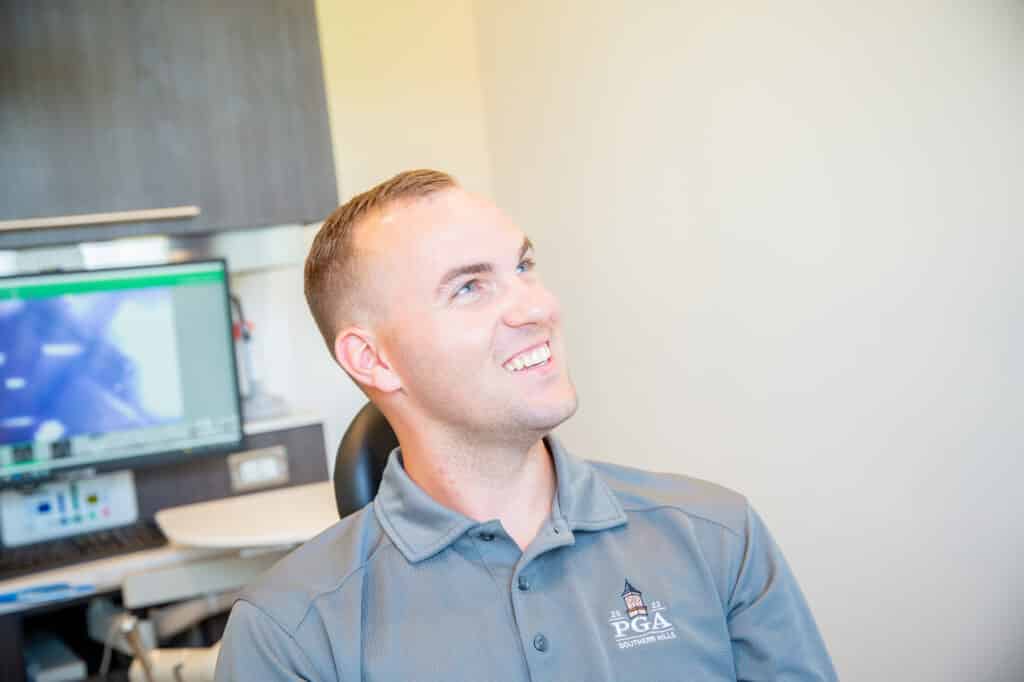 How Do I Prevent Tooth Sensitivity?
How do you fix your super-sensitive teeth? There are several steps you can take to relieve or prevent sensitive teeth. Here are five suggestions:
Brush and floss regularly
Don't use teeth whitening products
Use a mouthguard at night to prevent tooth grinding
Reduce sugar, citrus, and other acids in your diet
Talk to your doctor about your medications
If you continue to have very sensitive teeth, talk to us about treatments to help your tooth sensitivity. As part of our General Dentistry practice, we provide sealant services that will place a protective coating on your teeth. These sealants should help with your tooth sensitivity and are made to protect your teeth from tooth decay.
Treating Tooth Sensitivity in Broken Arrow, OK
One of the best things you can do is keep up your semi-annual dental visits. We can examine your teeth and determine possible causes for your tooth sensitivity. We can also recommend the best treatment for you.
If you're in the Broken Arrow, OK, area, you can schedule an appointment with Endicott Dental. We can provide a thorough examination and cleaning of your teeth. We can also apply a sealant to help treat your sensitive teeth.