Has this happened to you? You're brushing your teeth, and you notice something on your dental crown. A closer look reveals it's a crack across the upper surface. What do you do? Is a cracked or broken crown serious? How do you fix a broken crown? Do you have to see the dentist to get it fixed?
At Endicott Dental, we've seen our share of damaged crowns, including cracks, chips, and breaks. There are several ways to repair broken crowns. We can evaluate your crown's damage and let you know the best way to fix the broken crown. We offer crowns, bridges, and other restorative dental care to patients in Broken Arrow, OK. We know it's important to fix any problems with your crowns because broken crowns could open the door to more tooth damage.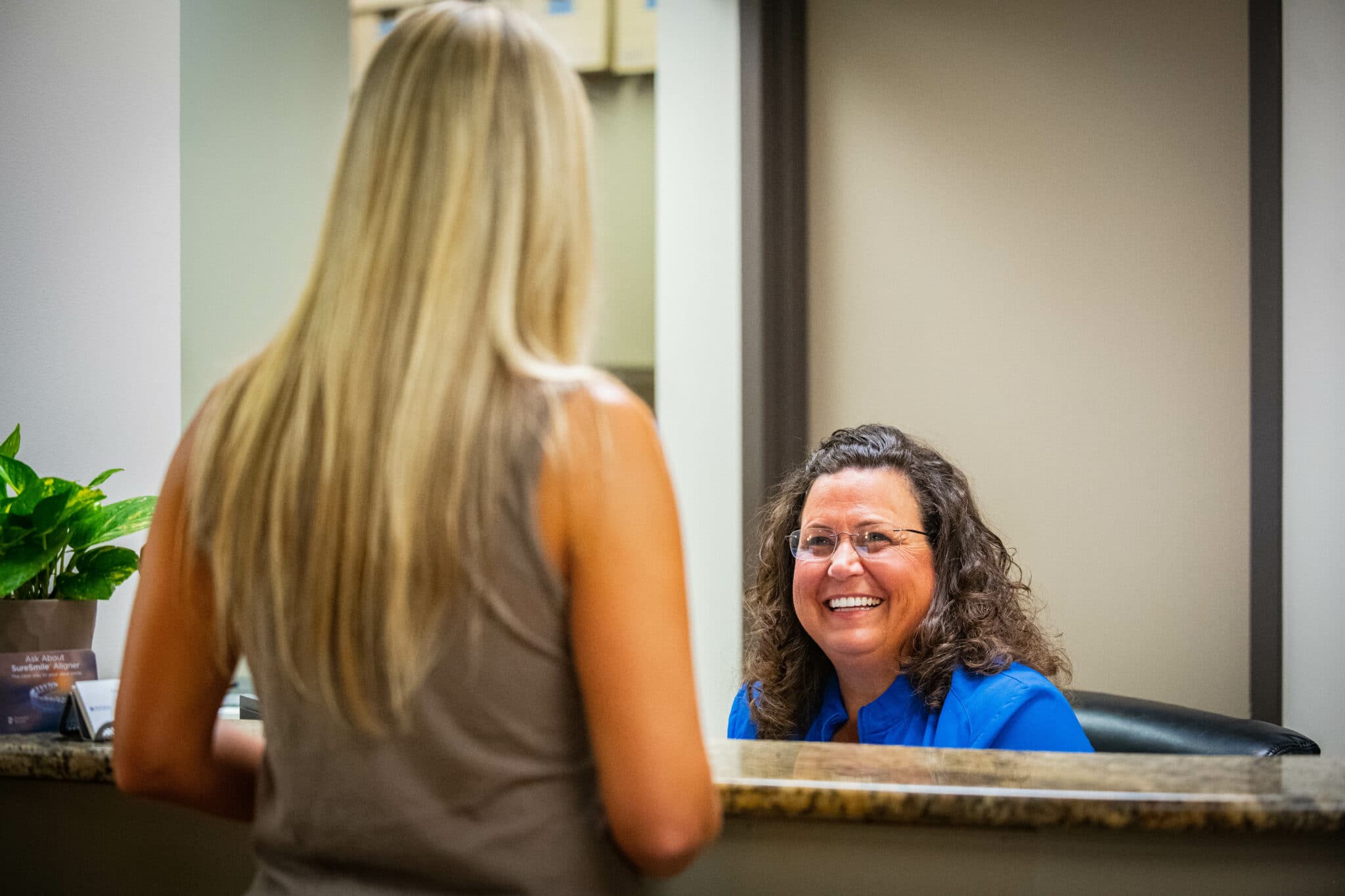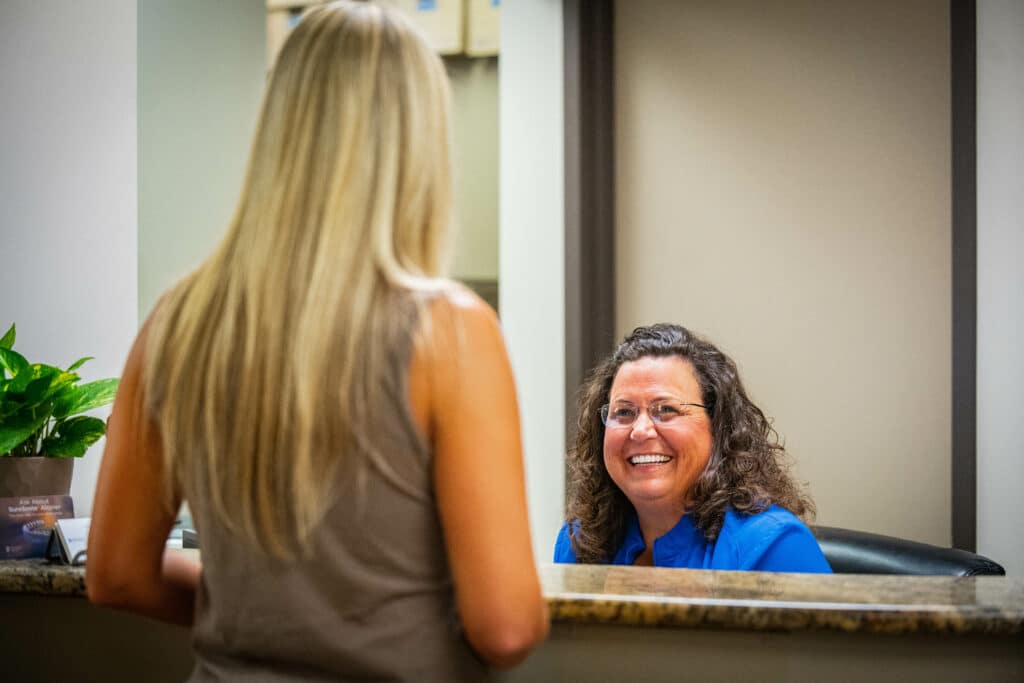 What Causes Broken Crowns?
Several factors can cause broken crowns. If you've had the crown for a long time, it could become damaged from simple wear and tear. Crowns can also be broken in a fall or something that causes a blow to the face. A broken crown on a tooth can happen when the patient experiences bruxism or teeth-grinding. You can even break a crown by biting into something hard. 
If you break a crown, the first step is not to panic. It's not a dental emergency unless it's left a sharp edge that can cut your cheek or tongue. If you have dental wax, use it to cover the sharp edge and contact us right away. Can a broken crown be fixed? Can a broken crown be replaced? The answer to both is "yes."  The type of crown and the amount of damage will determine whether we decide to fix or replace the crown.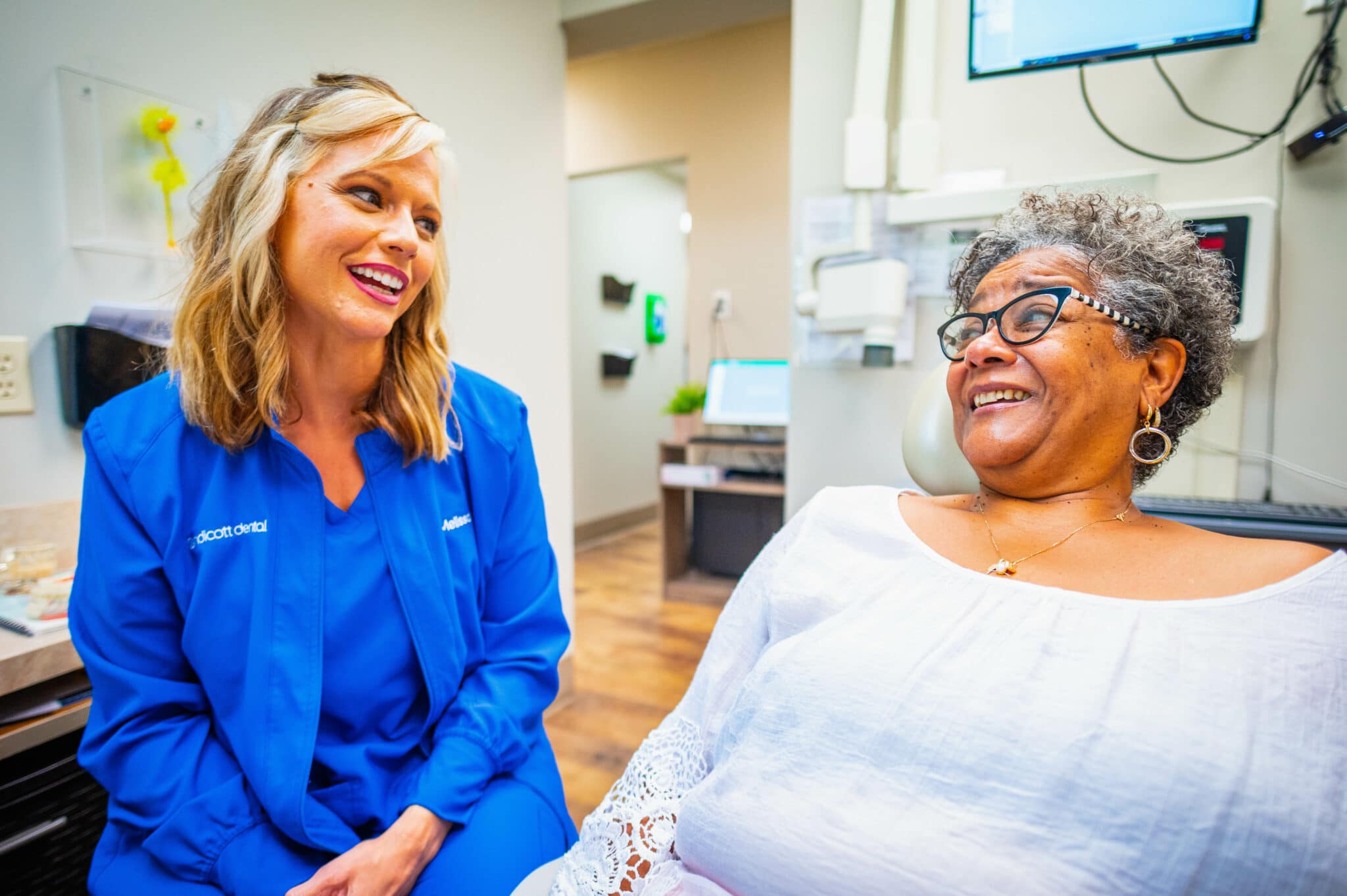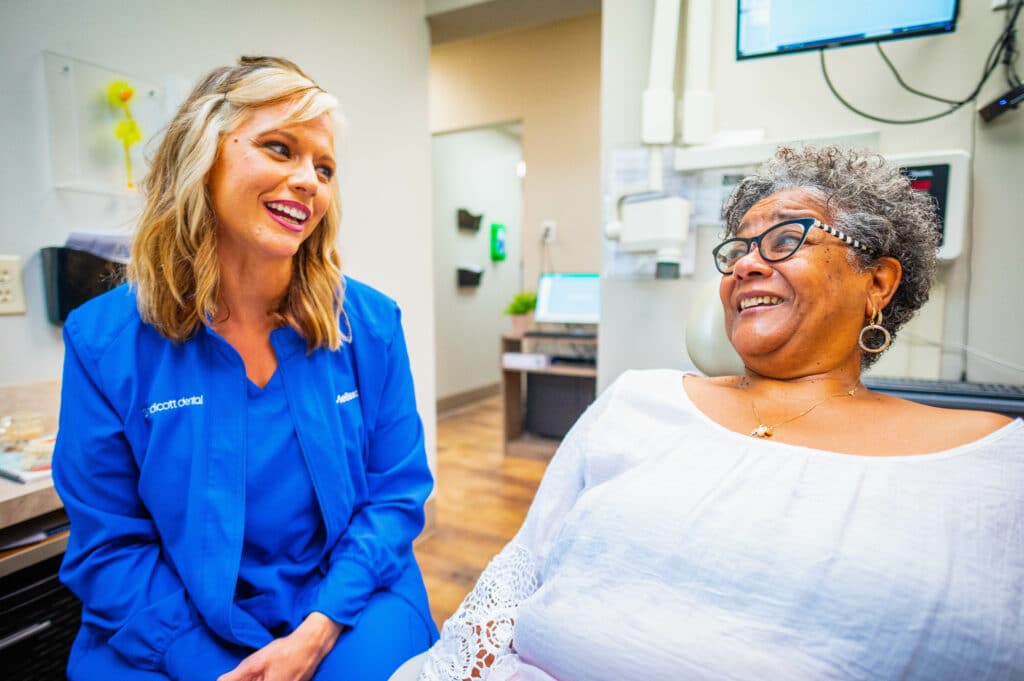 How to Fix a Broken Crown on a Tooth
What should you do if you damage a crown? It depends on the type of damage you have. If the crown is chipped or cracked but still firmly reattached, then clean any fragments out of your mouth and contact us if you're in the Broken Arrow, OK, area.
If the crown isn't attached, pull it out before swallowing it. Clean out any fragments by rinsing your mouth, and clean the crown. Reattach it temporarily before coming to see us. You can put a tiny dab of toothpaste on it to "cement" it into place. Just be careful reattaching it so you don't damage your tooth or adjacent teeth. What if the crown is still firmly attached? It's OK to keep a broken crown on a tooth as long as it's professionally repaired as soon as possible.
There are several ways we can fix your crown.
Replace the crown: If the crown is damaged or older, it's better to replace it rather than repair it. Most crowns have a life span of about 10-15 years, so replacement is often a better option if it's close to that age and damage. 
Repair with dental bonding: Dental bonding can repair a crown in some cases. Dental bonding can repair the damage if the damage is minor, such as a chip or crack, and the crown can stay put.
Replace with a partial crown: Restorative dental procedures have come a long way in the last several years, so it may be possible to replace your crown with a dental onlay, otherwise known as a partial crown. This pre-formed partial fits the grooves of your natural tooth and is bonded to the top of the tooth rather than encasing the entire tooth.
Re-bond the crown to the tooth: An undamaged crown that has come off can be rebonded to the tooth. We'll check for any damage to the tooth or crown before returning the crown to the tooth.
Repair with dental implants: In some cases, the underlying tooth may be too damaged or decayed to hold a new crown. In that case, we may replace both with a dental implant. This is in rare cases and requires surgery.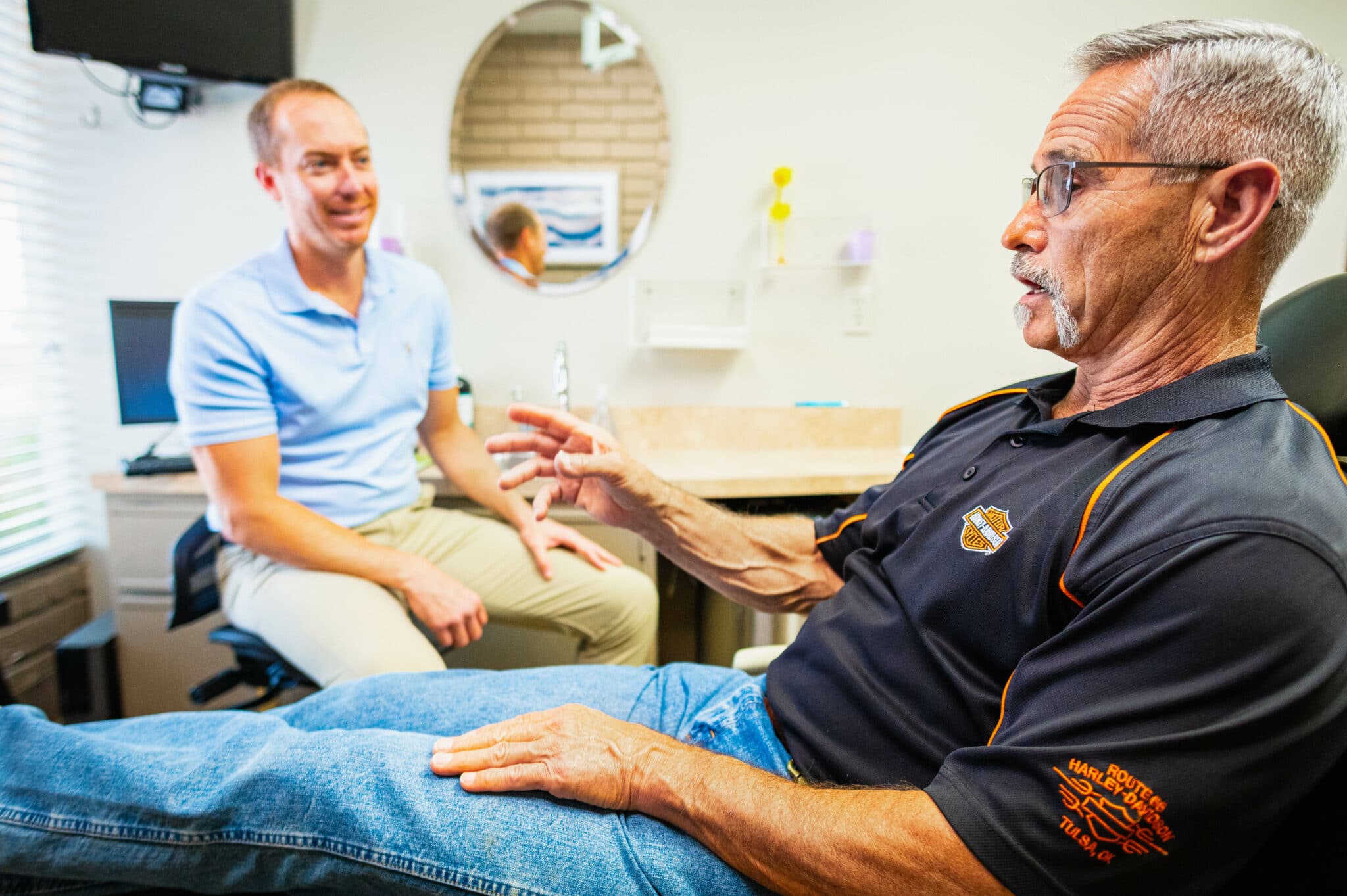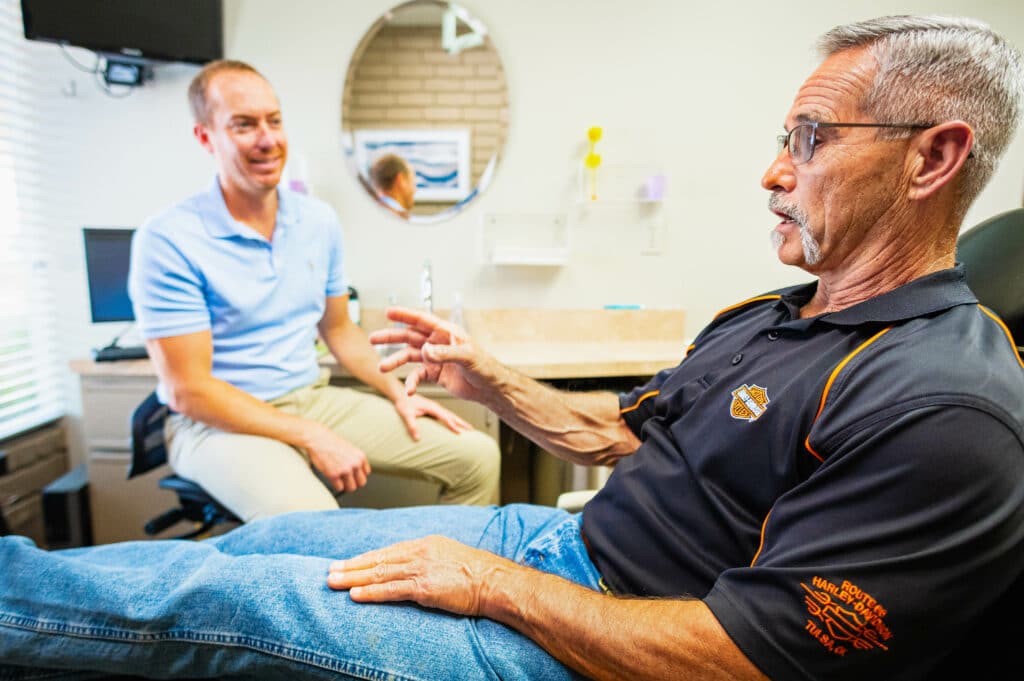 Repairing a Broken Crown on a Tooth
Whether you need to repair or replace your broken crown, you need to see a professional dentist to take care of it. Don't try one of those "home remedies" to fix your crown. That can lead to even more damage, both to your crown and your tooth. You can schedule an appointment to visit Endicott Dental, and we will evaluate your crown to see if we can repair it or if we should replace the crown.