Dental bridge pain can happen right after you get your new bridge, but it can also occur later. What causes dental bridge pain, and how do you take care of it?
Endicott Dental has treated many patients who have complained of such pain. The causes can vary, but most are easily treatable.
What Is a Dental Bridge?
What is a dental bridge? It's a device used to fill gaps in your smile. Two dental crowns on either end slip over the teeth on either side of the gap. They hold the false tooth in place to replace the missing one.
We can create and place a bridge in only a couple of office visits. The crowns last about 5-7 years.
How Long Does It Take for a Dental Bridge to Settle?
Once you have your new dental bridge in place, it may take some time to get used to it. The bridge often needs time to "settle." That is, it will move into place and stay in its new position.
We also may need to modify the teeth under the crowns so the bridge fits properly. This can bring added discomfort in the first couple of days.
It usually takes only a few days for a dental bridge to settle. If it goes beyond a week, come back to Endicott Dental, and we will take a look. We'll want to check for fitting problems or infection as the possible causes of continued pain.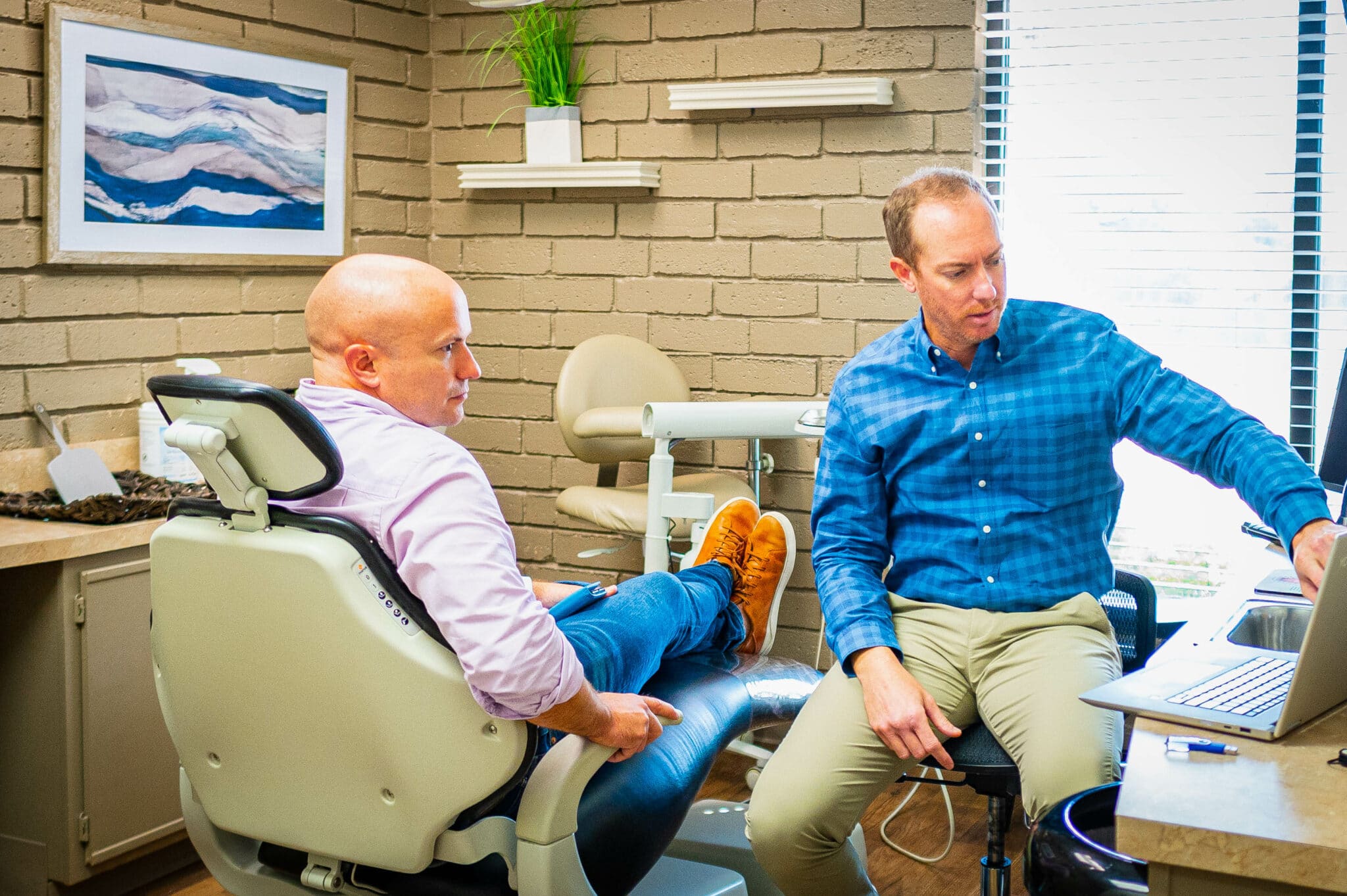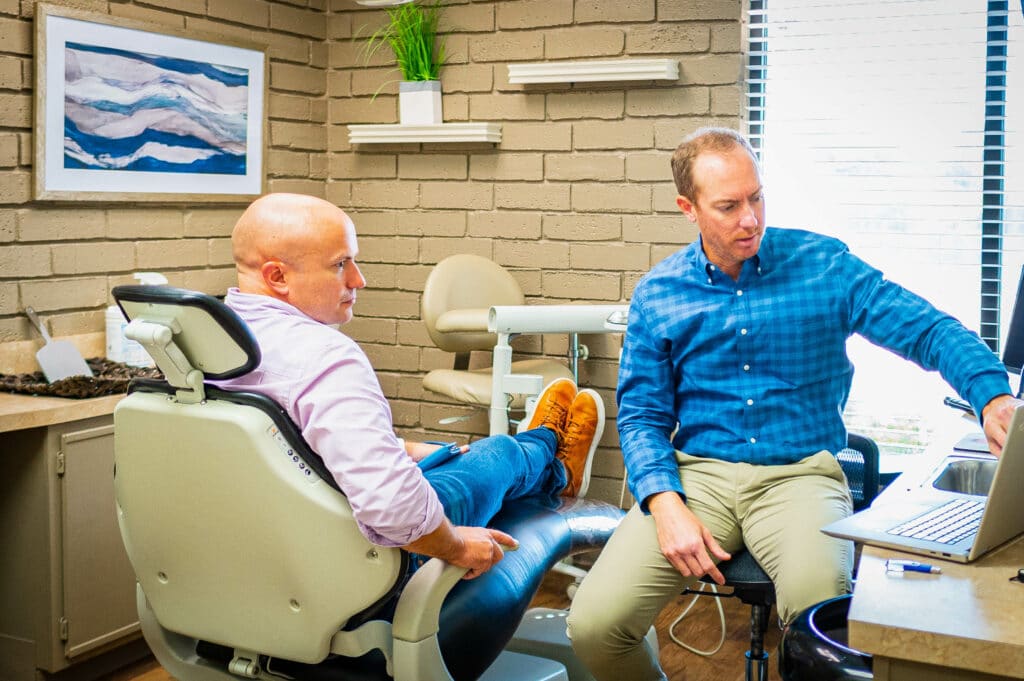 Causes of Dental Bridge Pain
Several factors could cause dental bridge pain after years of having one. These include:
Tooth decay under the bridge
Gum disease under the bridge
Change in your bite, resulting in changes in the bridge's fit
Tooth or gum infection
Tooth sensitivity
We strongly encourage our patients to maintain good oral hygiene habits to avoid having dental bridge pain later. Brush at least twice a day for two minutes at a time, and floss at least once a day. Without brushing and flossing regularly, tooth decay can happen more easily around the false tooth in the surrounding teeth.
When Should I Call a Dentist?
While some dental bridge pain is normal when you first get it, you do need to call your dentist if the pain persists. Call us if you have throbbing pain after a dental bridge that lasts more than a week. If you've had your bridge for years, call us if you experience pain around or under your bridge.
We also want to know if you experience pain with a fever or develop an abscess. These dental bridge infection symptoms need to be treated right away.
Dental Bridge Treatment in Broken Arrow, OK
Pain with dental bridges is only common after you first get it. If you have dental bridge pain after that, including years later, contact Endicott Dental in Broken Arrow, OK, for bridge pain treatment. Schedule an appointment with us, and let us help you get the pain relief you deserve. We can even replace your bridge with a new one!