We love our team. We've got a really great core group that gets it. They work really hard, and Dr. Endicott feels like they are an extension of himself and the core values of Endicott Dental. Dental offices like to talk about their team of staff, technicians, and dentists. At Endicott Dental, we don't just see ourselves as a team. We see ourselves as a family.
You're an Extension of Our Family
Little things with customer service go a long way for people to know that we care about them. Our team has compassion for our patients, and it's because they see them as an extension of their families. They treat our patients as they'd treat their mothers, fathers, brothers, and sisters.
When it comes to our patients, we want them to feel super welcome, make them really feel like they got the best care they could get. We'll take the time to get to know our patients and their needs, and we'll never recommend treatments they don't need. We provide the results we'd want for our own families, too.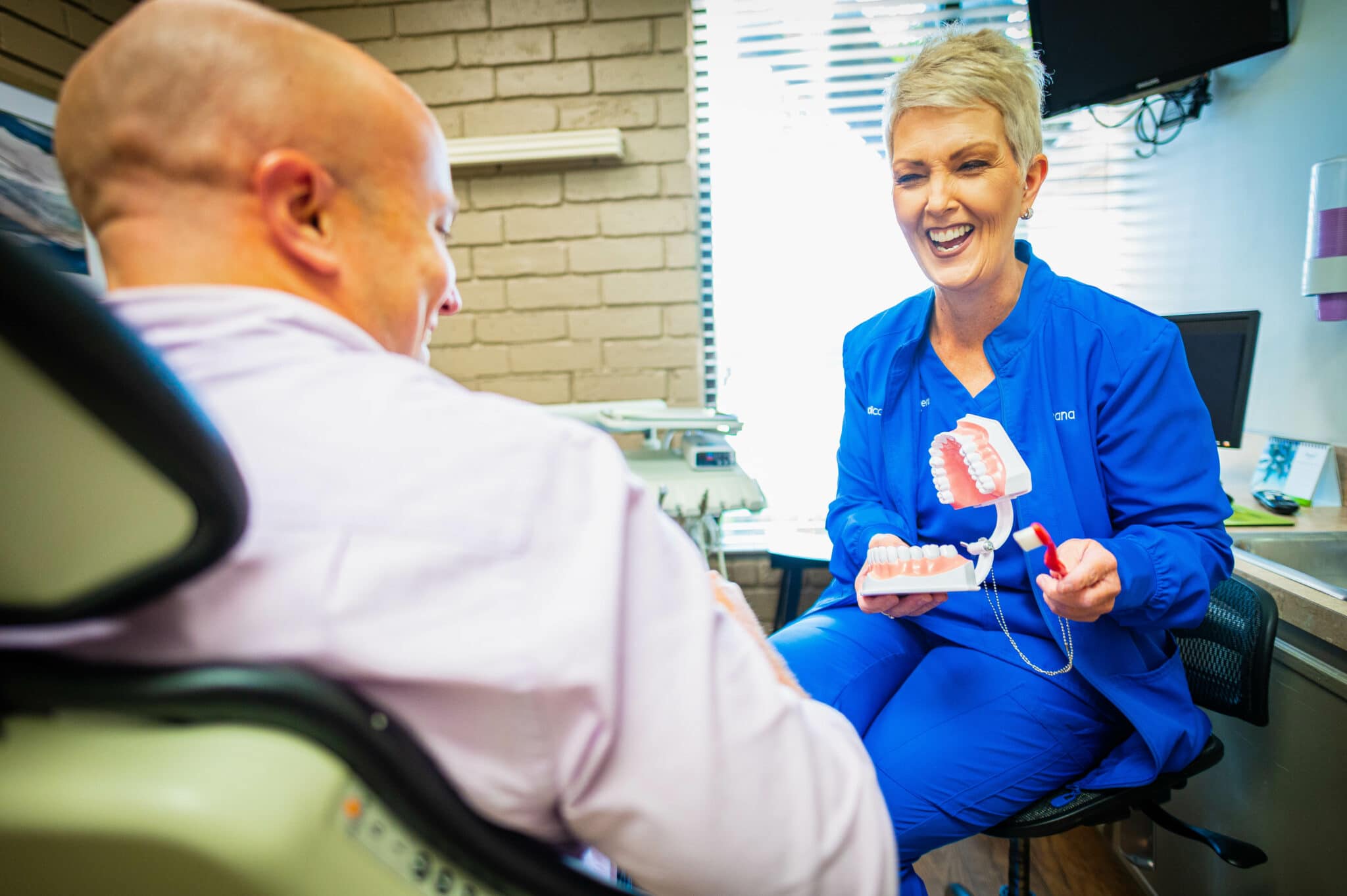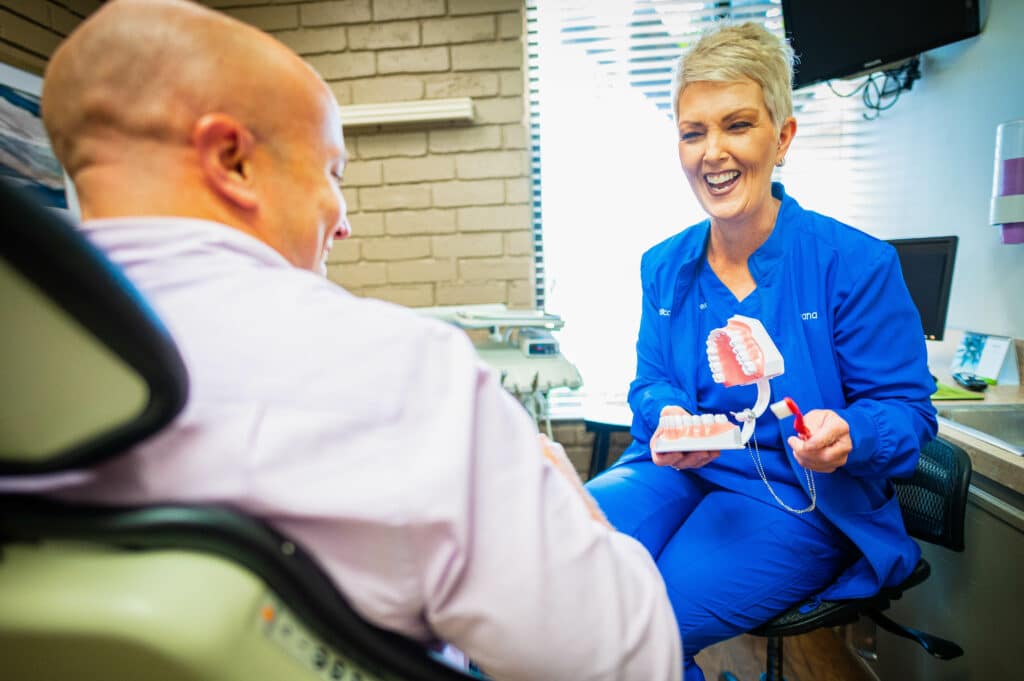 We Build Relationships and Trust
We work hard to build relationships. Sometimes, just talking is a good thing.
That's probably one of our favorite things. When Dr. Endicott hears somebody in there before he even comes in, and they're laughing, that makes him feel good because he knows that people are comfortable and they trust us.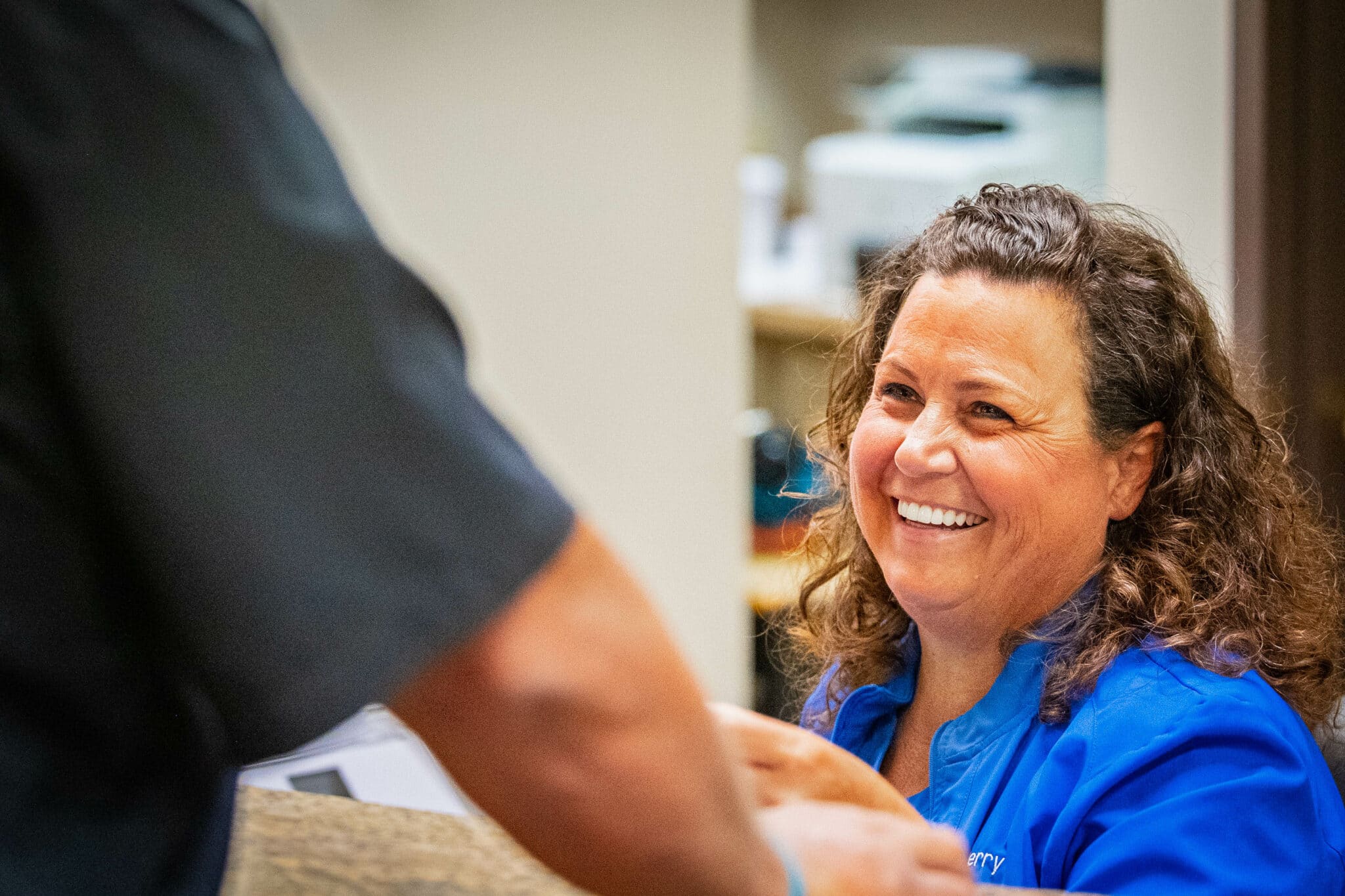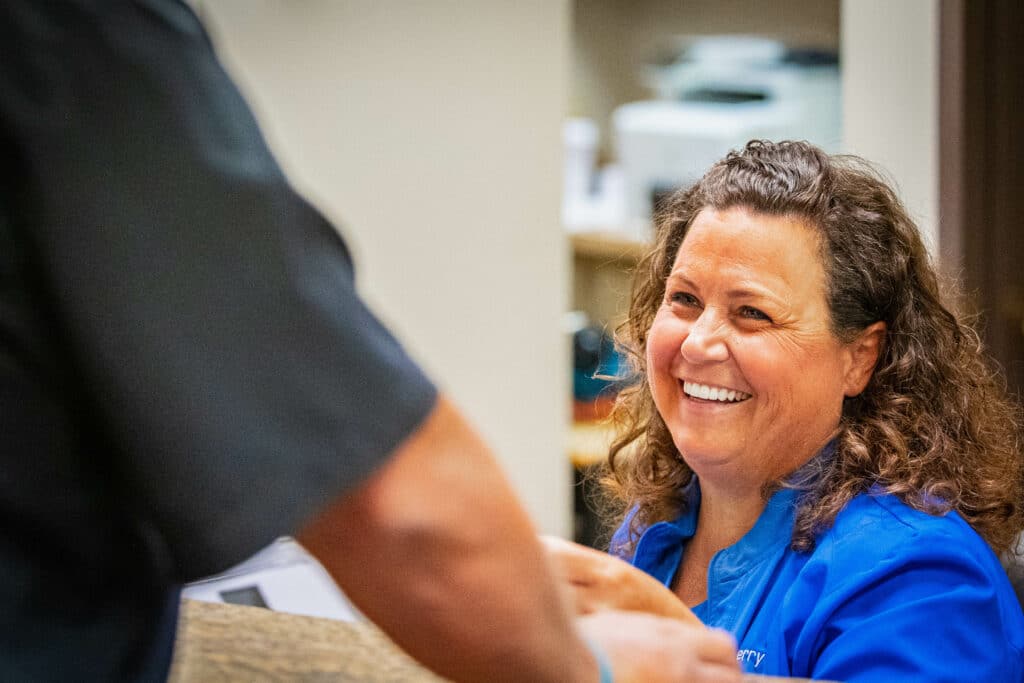 That's what we're hoping to do: to create those relationships. We're very proud of my team. They're really great. They reflect our values and what we want for the practice, which is ultimately what we want for our patients — exceptional care.
Overall, our team is what separates us from a lot of other practices. At Endicott Dental, you'll see the difference our patient-focused, family-first approach to dentistry makes.