Patients in Broken Arrow, OK, often come to us wondering how to improve the look of their teeth. They may have chips, discoloration, or gaps between their teeth, and they just don't like the look of their smile. Sure, they could go through a long process of repairs, orthodontics, teeth whitening, and other procedures. But there is a simpler way to make a damaged smile look beautiful: veneers. Can anyone get veneers? Can you get veneers with bad teeth? What are veneers? 
We hear these questions often at Endicott Dental. We offer dental veneers as one of our Cosmetic Dentistry services to our patients who want to transform their smiles quickly and efficiently without going through a long list of dental and orthodontic procedures. If you're in the Broken Arrow, OK, area, we can help you, too.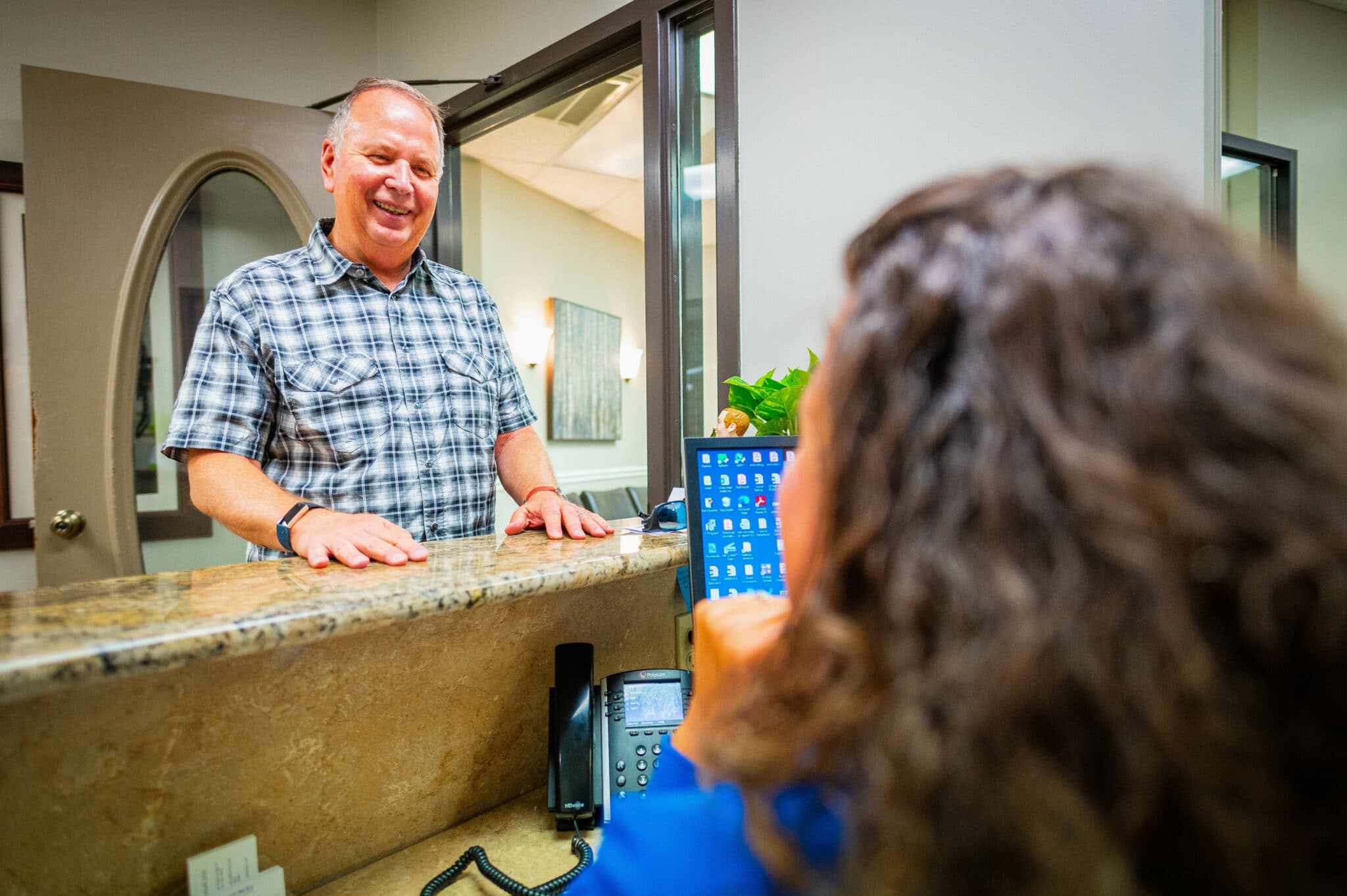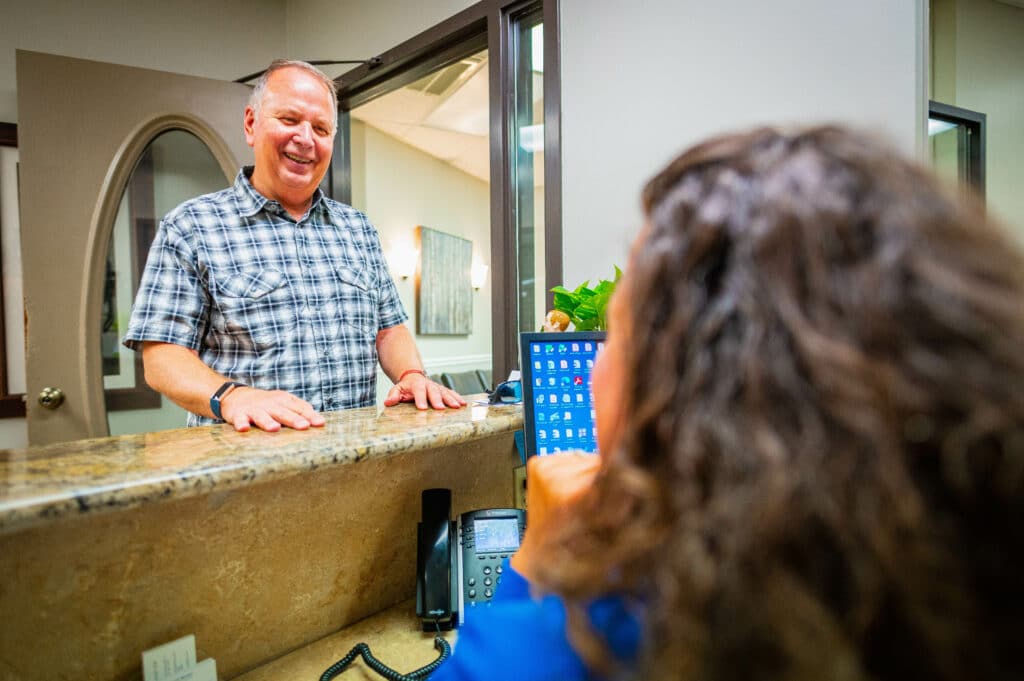 What Are Veneers?
Let's start with the basics: What are veneers, and why do people get veneers? The veneers we offer are thin, hard shells of porcelain that are placed over teeth. Veneers are often used to cover chips, cracks, discolorations, or gaps between teeth. They can also be used if your teeth have been worn down and no longer have that true tooth shape.
Porcelain veneers, sometimes called direct veneers, are stain-resistant and are colored to match the natural color of your tooth. Patients like porcelain veneers because they are more stain-resistant than resin or indirect veneers. As long as you brush properly, you can still enjoy your coffee, soda, and certain colored foods. "Can I get porcelain veneers?" You can at Endicott Dental!
How Do Veneers Work?
Veneers can't just be glued to your teeth. There is a detailed procedure that must be done by a professional dentist and usually requires two or three dental visits to complete the process. There must be room on the tooth for the veneers so they line up correctly. We want to make sure you have the smile you want once the process is done!
We start by buffing down the enamel and applying a special cement, then applying the veneer. Your teeth and mouth will be a bit tender for a few days afterward, but just stick to soft foods for a few days, and that will improve quickly.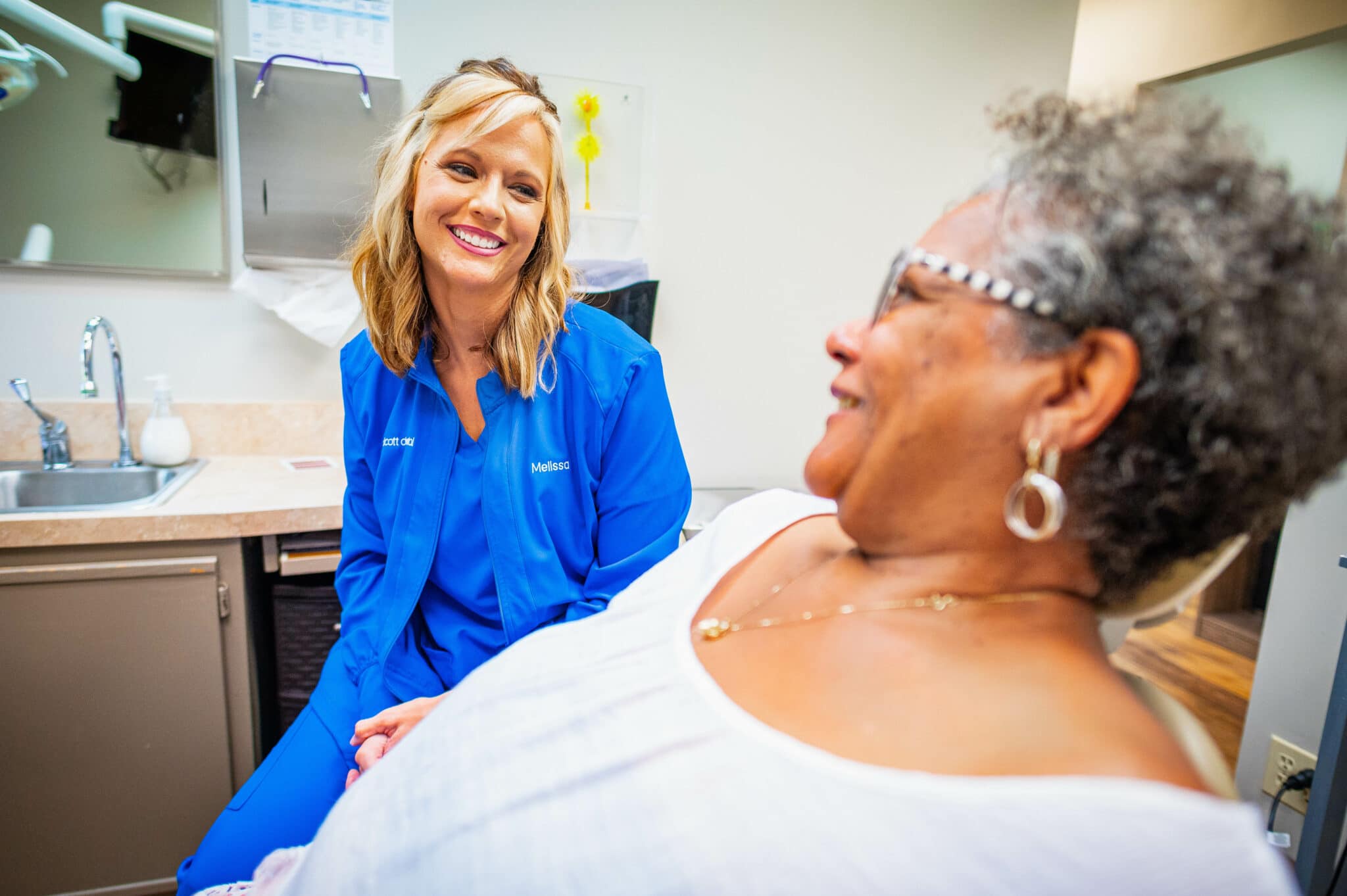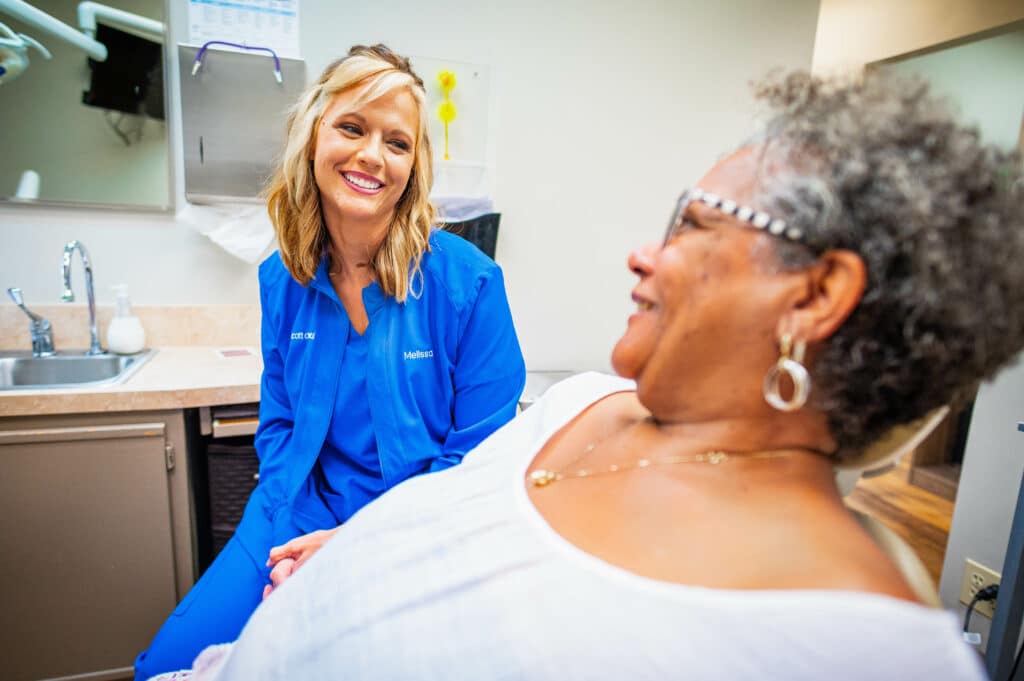 Can Anyone Get Veneers?
There is something important to consider with porcelain veneers — they're permanent. Because we have to buff down the enamel, the veneers need to be permanent or sensitive parts of the tooth will be exposed. If you ever lose or damage your veneers, you'll need to have them replaced, or you'll need to cap your teeth.
This is one reason why veneers aren't for everyone. If you aren't prepared to have veneers from now on, you might want to consider other options. Other reasons would be if the teeth are too worn down or damaged to hold the veneers in place properly. Teeth that are spaced too far apart or too close together may need some orthodontic work before getting veneers. There needs to be an adequate amount of space between the teeth so the veneers have room to fit properly. 
Otherwise, most people are candidates for veneers. When you visit Endicott Dental, we'll be able to evaluate your dental issues and determine whether porcelain veneers are right for you!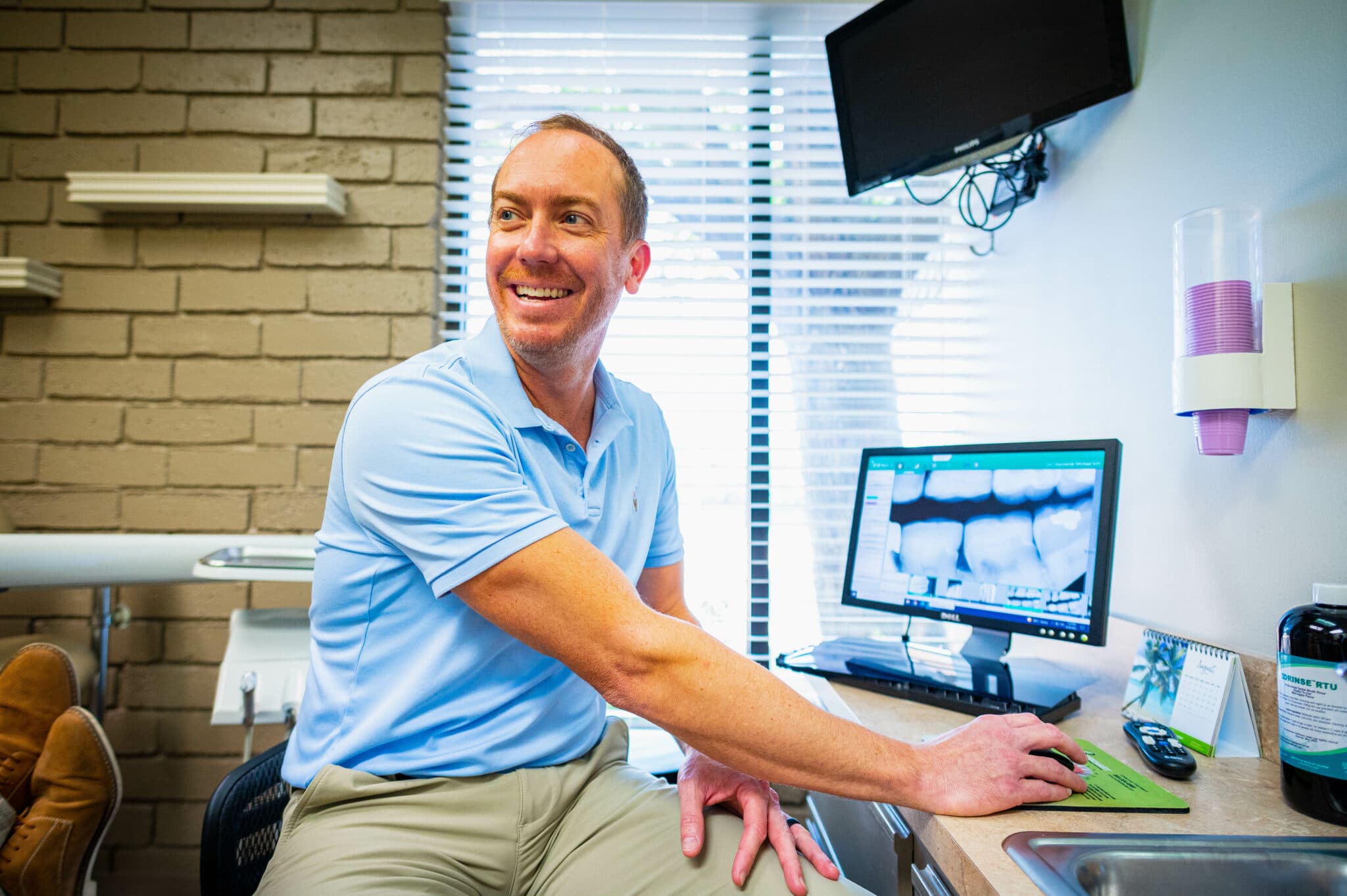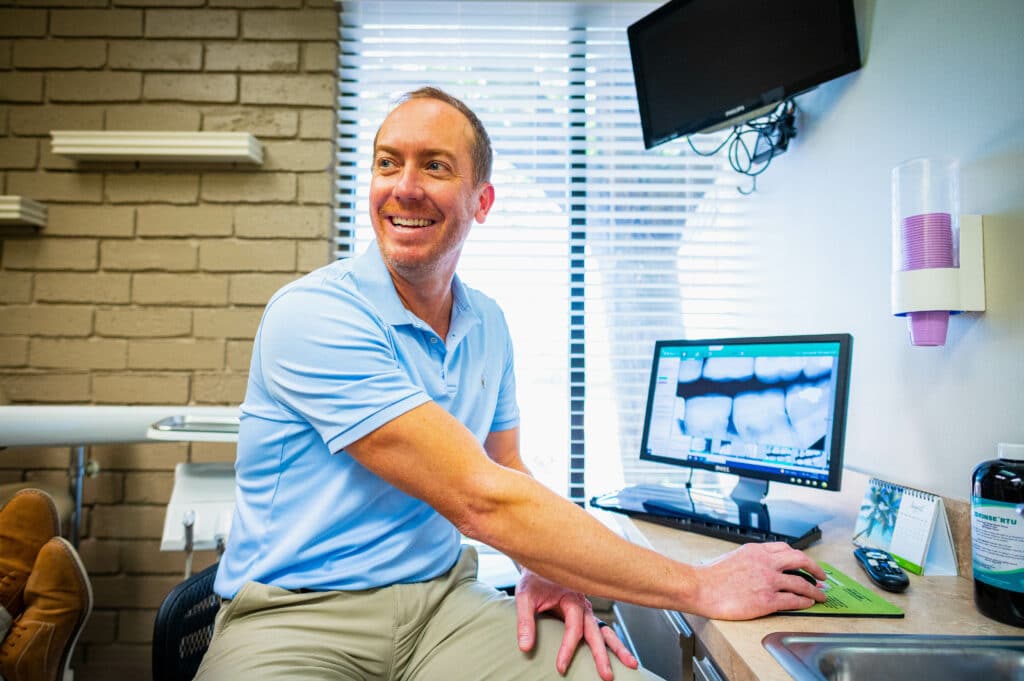 Can I Get Veneers If My Teeth Aren't Straight?
If there is a slight movement of the tooth from its normal position, it's possible veneers would still work. Otherwise, we might recommend orthodontic treatment with braces or Invisalign first to straighten your teeth and make room for the veneers. 
Getting Veneers in Broken Arrow
You can find out if veneers are right for you by visiting our Broken Arrow, OK, office! You can start by requesting an appointment for a free, no-obligation consultation. We'll explain more about veneers and if they are right for you. We can also discuss financing for your dental services. We work to make our services affordable to you. You deserve to have a beautiful new smile, and Endicott Dental can help you get one!